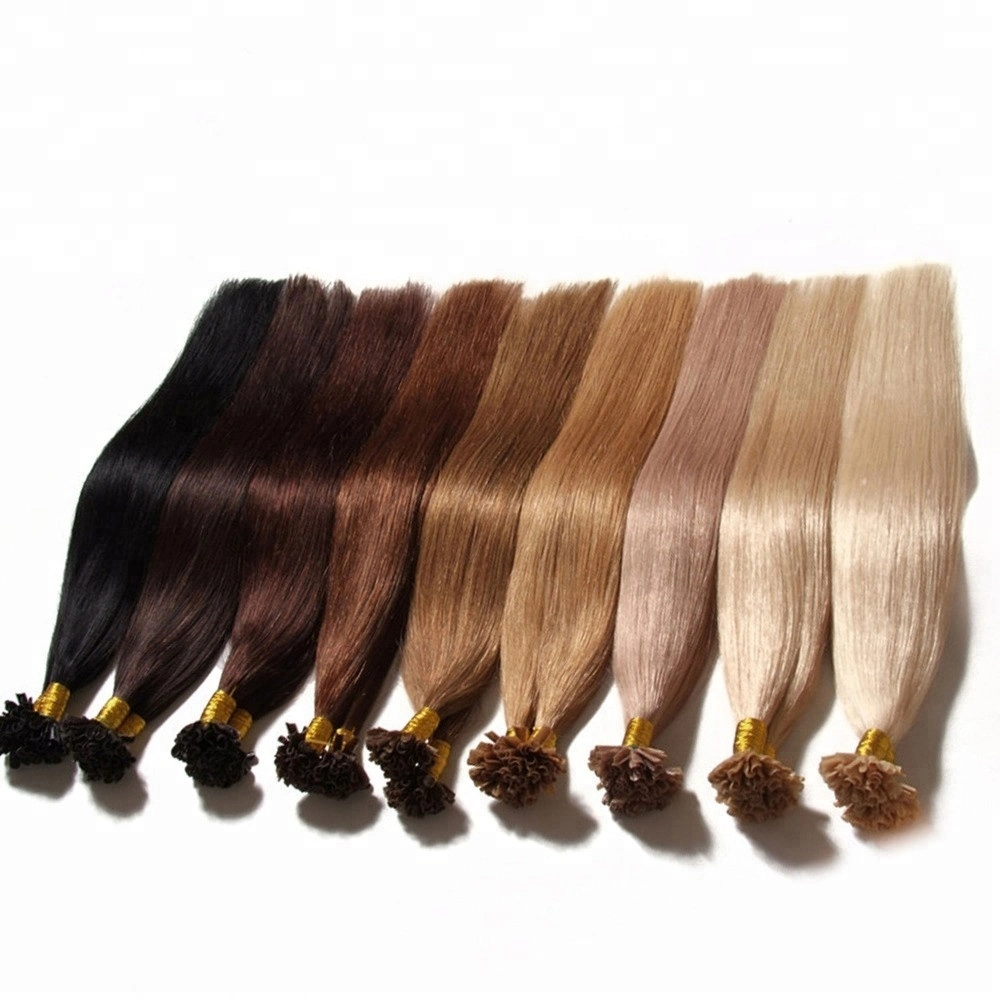 Q1. Why choose us?
A: TOPBON has more than 10 years experence for top quality hair products & eyelashes, and we only supply the top quality products, so our clients all love our hairs very much. If you buy from us, you will definittly like the quality!
Company - ISO9001 and BV certification;
Hair products - SG certification;
Eyelashes - MSDS, INCI, COA.

Q2.How many pieces hair do I need?
A: For hair extension, 2-3pcs for 10-22inch, 3-4pcs for 24-30inch.
If you want to get a very full look, you might need another pack.
If you are getting fusion or micro then you will need to consult your stylist.

Q3. What type of hair care products should I use?
A: Treat this hair just as if it was your own hair.
1. Use good quality shampoo and conditioning products.
2. Conditioning your hair is very important to keep it soft and manageable, so use leave in conditioners.
3. You could use gel or hair spray to keep the curls in place, but make sure to wash your hair and not leave in these
products in for a long time.
4. Olive oil will be a good choice to keep the hair healthy.

Q4. How long does it last?
A: This hair can last for a very long time depending on how you maintain it. Treat it like your own hair and take very good
care of it for it to last longer. If you take good care of the hair, it last for over one year.

Q5. Why the hair has grey hair?
A: As virgin hair,we keep its original state.We will pick out the grey hair before packing, but kindly understand there might be some minimum exist in the bundle.

Q6. How to measure the length
A:Please measure the hair by stretch it to a straight condition instead of measuring the hair directly.

Q7: How to take care of human hair?
A: Pls wash your virgin hair with cold or warm water instead of hot water; it may harm your hair.
Pls use good quality shampoo and hair conditioner.
Pls dry your hair by the dry towel or by the natural air, shake out do not brush when wet and drip dry.
Pls don't always dyed or bleached your hair, it's really harmful to your hair.

We mainly sell hair extensions:

Thread Knot Hair Extension, Tape Hair Extension, Clip-in Hair Extension, Ring Hair Extension, Flat Hair Extension, I-tip Hair Extension, Nail Hair Extension(V-tip&U-tip), Feather Hair Extension, Roof Hair Extension and so on...

More information, welcome to contact me directly.