Sleep Study Equipment Multipara Sleep Monitor
1. Product Description:
Sleep Fairy device is a set of respiratory physiology data collection, display, storage and analysis instrument, can be used for the analysis and screening of sleep disorder patients.
The product included Main Device, Fixing Band, SpO2 Sensor, Analysis Software, SD Card. Can record Snore, Airflow, Chest and Abdomen movement, body movement, SpO2, Pulse, Body Position and CPAP pressure. With excellent circuit and exquisite design/rational structure/safe and flexible operation.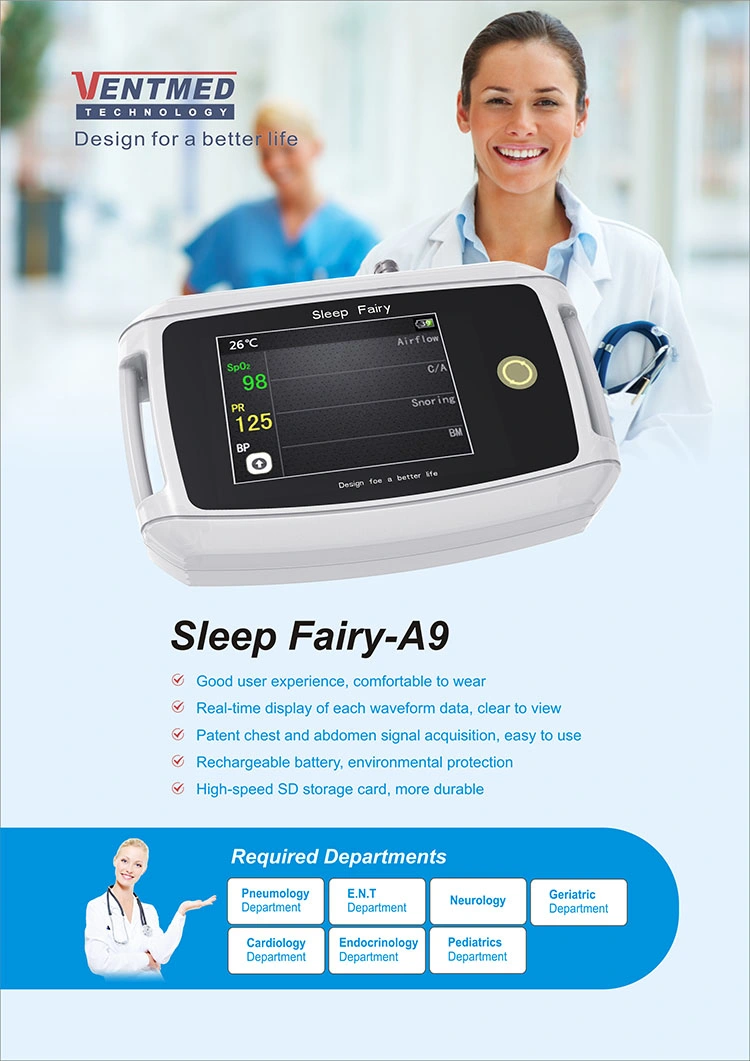 2. Specification:
| | |
| --- | --- |
| Model Name | Sleep Fairy-A9 |
| Device Dimensions | 125mmL x 80mmW x 24mmH |
| Packing Carton Dimensions | 310mmLX130WX160mmH |
| Device Weight | 200g with battery |
| Packing G.W | 1.1KG |
| 9 Channels | Air flow, Snore, SpO2, Pulse Rate, Body Position, Body Movement, Chest Movement, Abdomen Movement, CPAP Pressure |
| Data resolution | AD : 12Bit |
| Data Sampling Rate | 50-200Hz |
| Storage Data | over 50 hours data |
| Communication | SD card |
| SpO2 | 70% - 100% |
| Pulse Rate | 30 - 240 bpm |
| Battery | Rechargeable Lithium Battery, 1700mAh |
| Continuous recording time | over 20 hours |
| Screen | 2.8 inch TFT, 320 x 240 |
3. Packing List
a. The Host Device;
b. SpO2 Sensor;
c. 2 Pieces of Fixing Band;
d. SD Card;
e. SD card reader;
f. Charger;
g. 2 Pieces of Luer Connector;
h. 2 Pieces of Nasal Oxygen Cannula;
i. Quick Guide;
j. Carry Package.
4. Advantages
a. Patent for Chest and Abdomen Signal Acquisition
This device greatly reduces the operating strength and cost, and enhances portability and efficiency.
b.Simple Operation
Easy to learn, operate, and use. High reliability and low maintenance cost.
c.High Speed SD Memory Card without Platform Restriction
Convenient storage space , support window XP / 7 / 8 / 10 and 32 / 64 - bit systems
d. Large Capacity Rechargeable Battery
Economic and environmental protection, long use time, can be continuously monitored for more than 3 nights of data.
e. 2.8-inch Color Screen Display
The data of each waveform is displayed in real time, which is more intuitive, faster and can read the data at a glance.
f. Intelligent Analysis Software
Automatic analysis of various respiratory events, accuracy rate > 95, greatly reduce the work intensity of doctors, improve work efficiency

5. Company Introduction
Hunan VentMed Medical Technology Co., Ltd. was established in April 2013, which is integrates of R&D, production and sales. Company's professional R&D team has focused on the exploration and innovation of medical devices for 15 years, dedicated to the diagnosis of sleep disorders and the overall solution of CPAP. The application of new high precision 3D sensors in related fields for the first time improves the comfort of the products and the accuracy of the data. In addition, the cloud platform built by 3G/4G network can realize the real-time monitoring of hospital, doctor and patient. It is the first medical device company to apply cloud platform to sleep monitoring in China.
VentMed has obtained multiple independent intelligent property rights.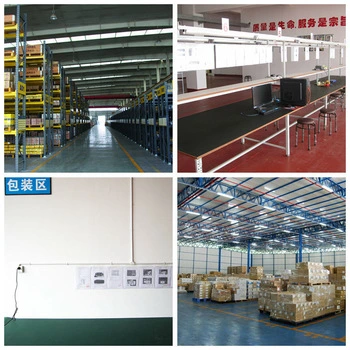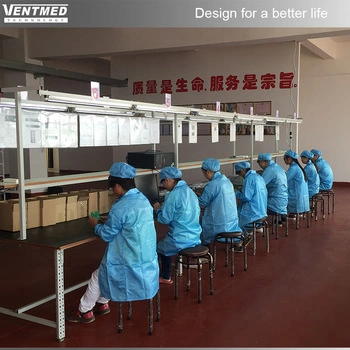 Company Belief---Design, for a better life!
We are full of faith, persistent pursuit! Provide comfortable, healthy breathing solutions! Overcome various difficulties, explore the science to make life more healthy and more beautiful!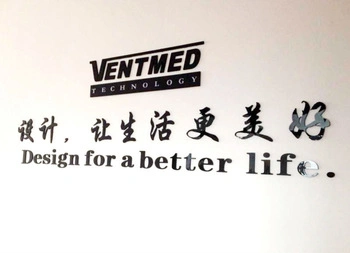 6. Exhibition: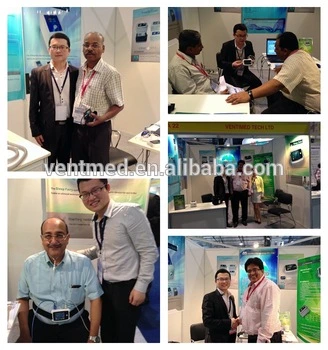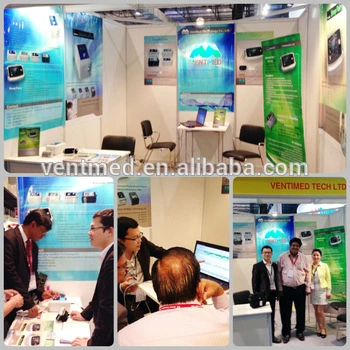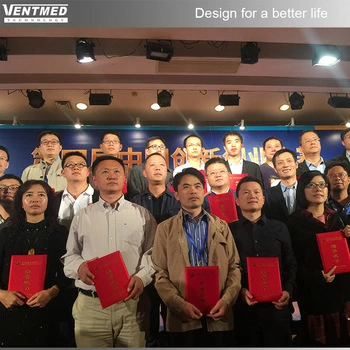 7. Our services:
We are professional in sleep & breathing field, deeply understand sleep & breathing device with many years of product development and manufacturing experience.
Except for our VentMed brand CPAP/AUTO CPAP/BiPAP/Sleep Study device, we also provide OEM/ODM service. We can do your private brand products according to your requirement.
--- 1 year warranty!
--- Provide minimum and shortest delivery time!
--- Long-time maintenance service for the product!
--- Offer competitive price, high quality and best service!
--- Your inquiry related to our products or prices will be replied in 24 hours!