CE certficated Auto CPAP for Sleep Apnea and snoring Therapy

1. The delivery parts for one set Auto cpap machine includes:
(1). Auto cpap machine with built in humidifier and water tank
(2). Air tubing
(3). Nasal Mask
(4). Adaptor
(5). Water measuring cup
(6). 5 pieces of Filters for spare
(7).Fabric travel Bag for package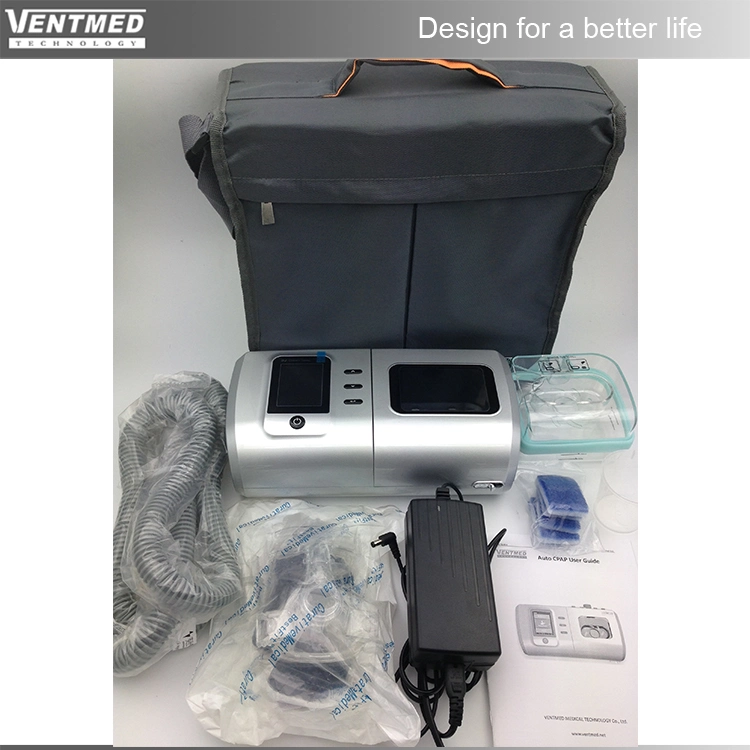 Our standard mask of CPAP is nasal mask, If you need to change mask type, please contact us!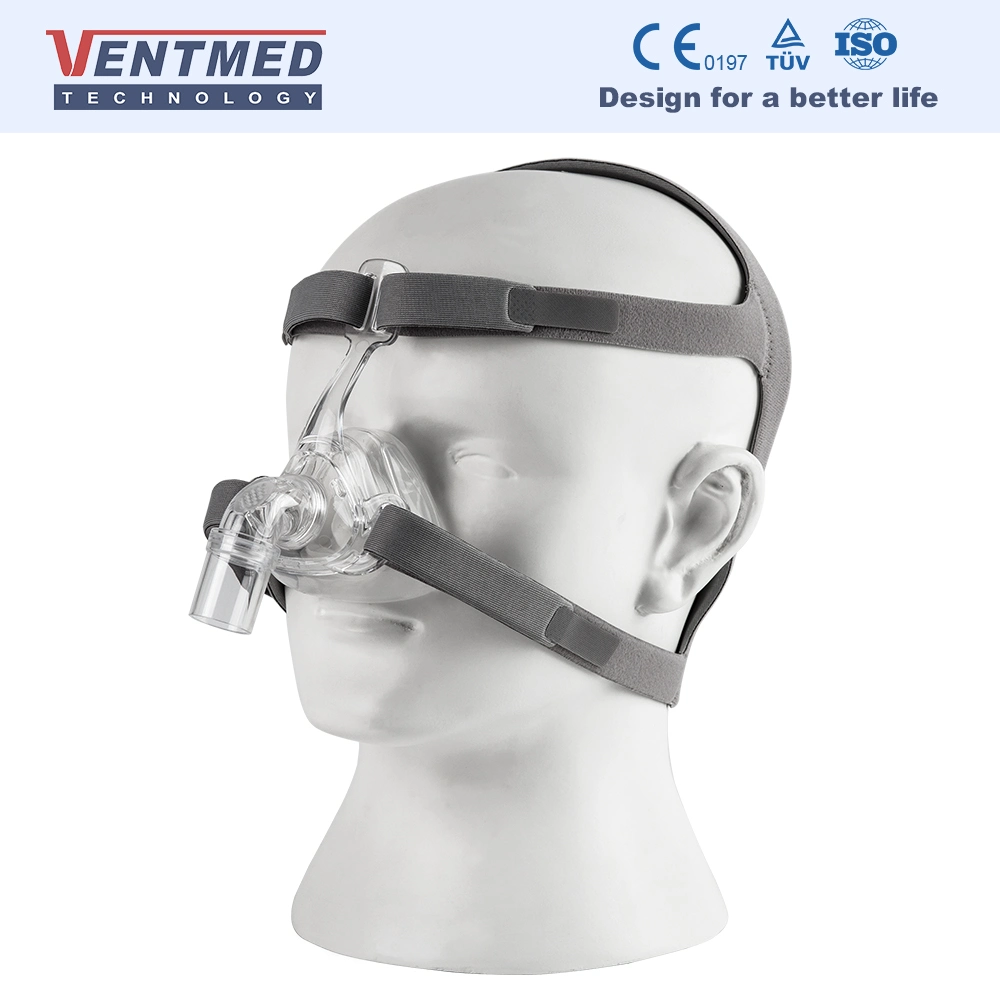 2. Specifications:
VentMed Respiratory system is an Auto CPAP device designed for the treatment of adult Obstructive Sleep Apnea (OSA)/Hhypopnea/Snoring.
Screen:2.8 inch TFT, 320 x 240
Power Supply: Input :100-240V, 50-60Hz, 2-1A Output :+24V, 2.5A
IPAP: 4-20 cmH2O
Ramp Item:0-60min adjustable 1min/Step
Water Capacity:220ML max
Humidifier: Integrated Heated Humidifier
Noise: <28db
Mask Off Alarm:When mask is off, the machine will Beep till mask put on or power off.
Power Off Alarm:If power is off during the machine is working, the machine will make a warning sound over 30 seconds.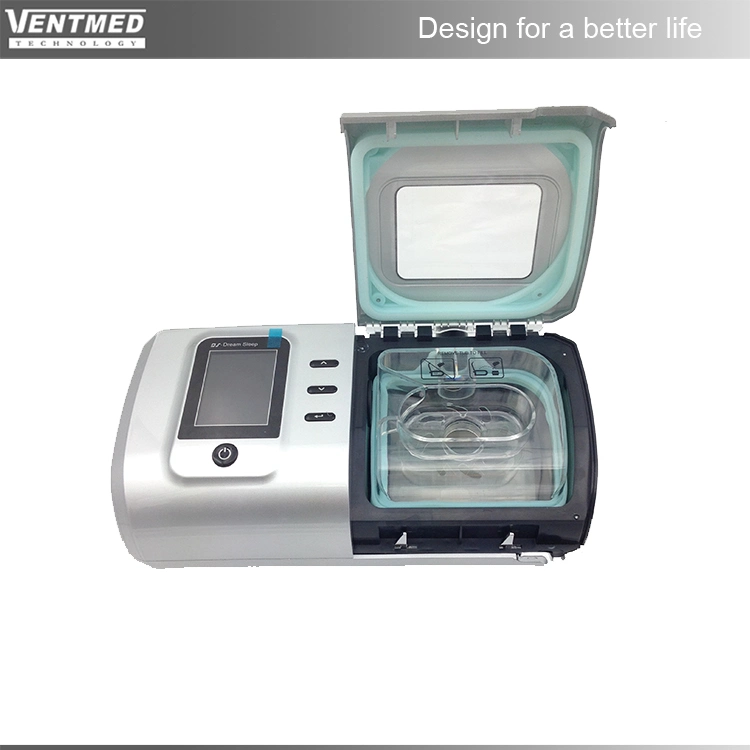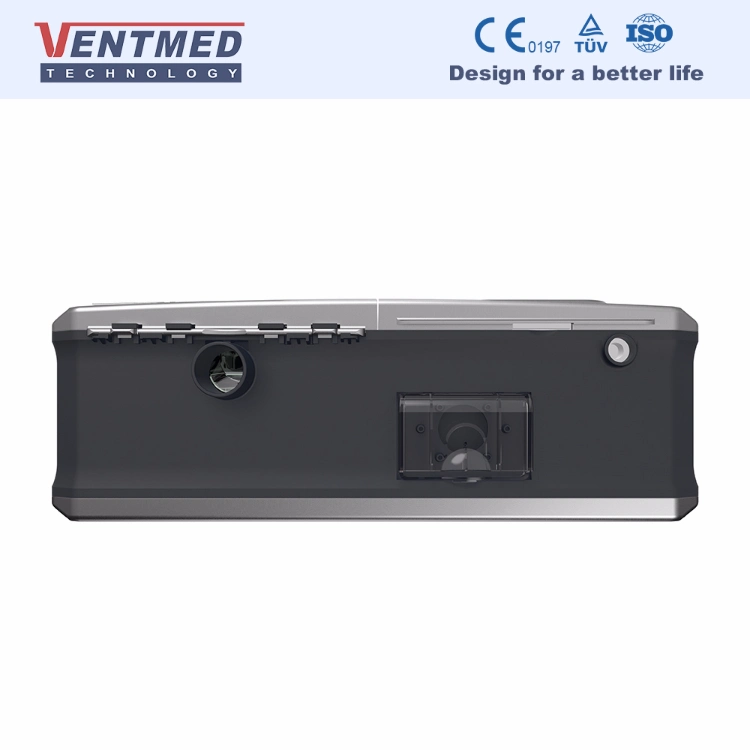 3. Features
1. More than 20hr real time data and more than 1 year used records can be saved.
2. Showing airflow and pressure waves on screen.
3. SD card for data communication.
4. Combined smart technologies.
5. Contemporary and stylish design for bedroom appeal.
6. EPR(expiratory pressure relief).
7. Auto-Leak Compensation.
8. Auto-Altitude compensation.
9. Alarm for cut down the power.
10. Independent airflow channel.
11. Huge display, 2.8" TFT Screen, show airflow and pressure on screen.
12. Parameters lock: all the parameters cannot be changed after setting.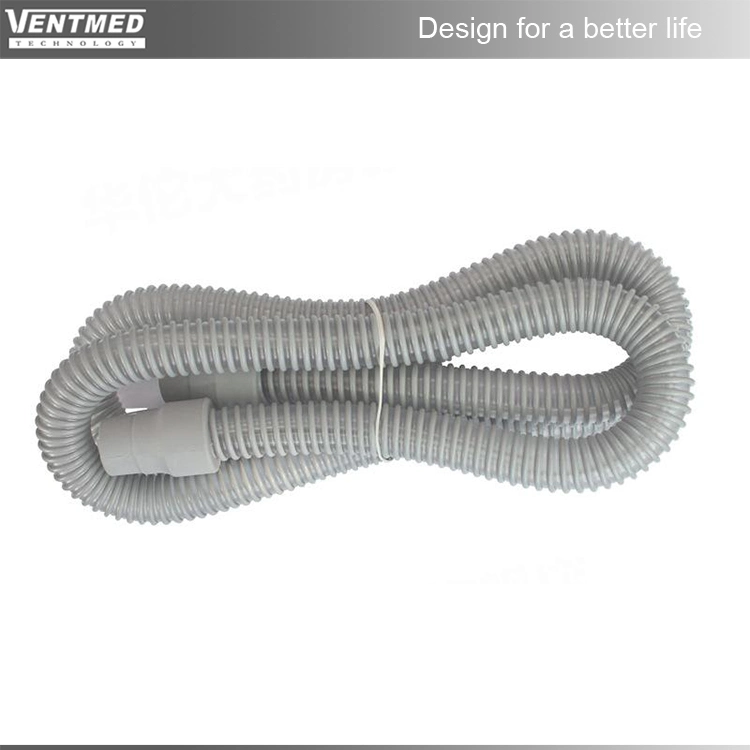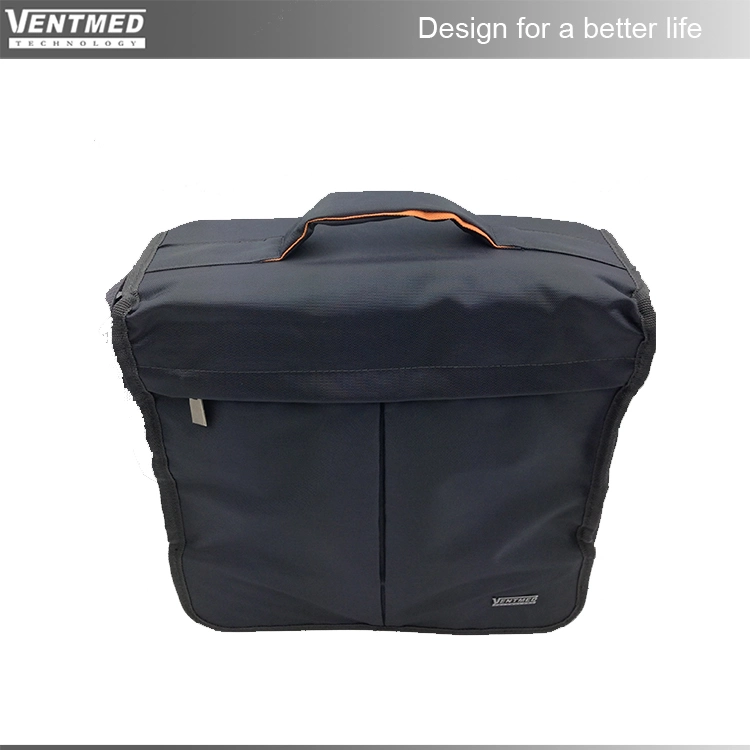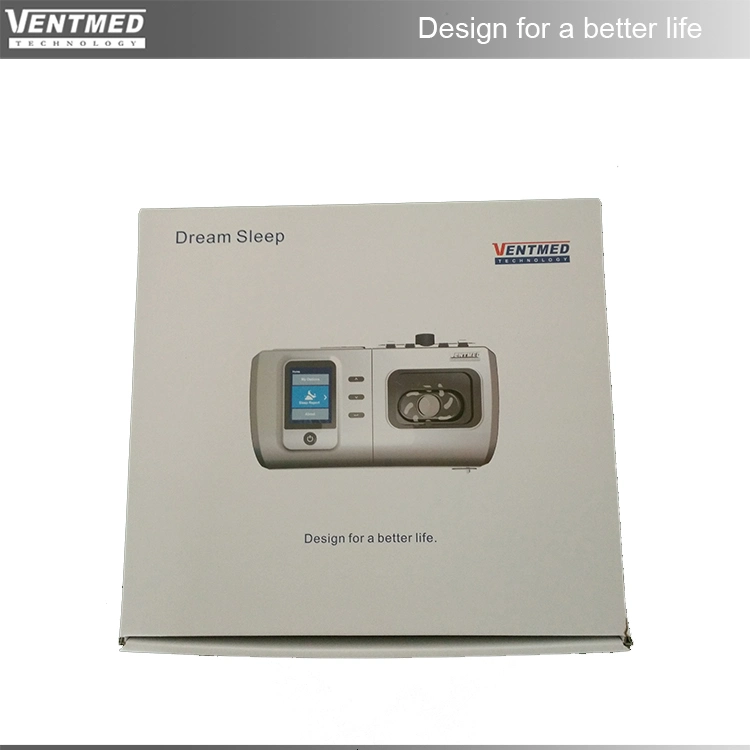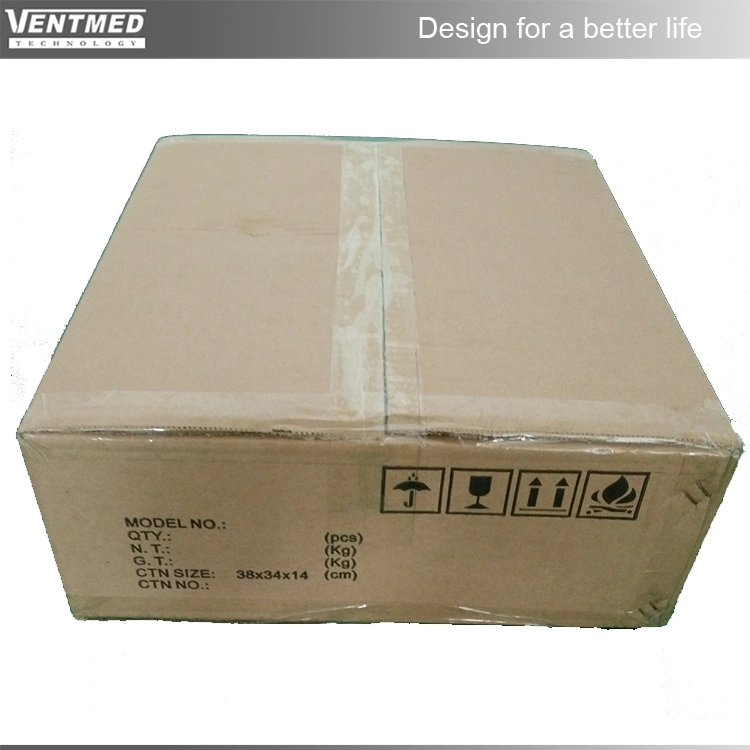 4. Certification: CE0197, ISO13485, CFDA(China Food and Drug Administration), Free sale certification(FSC).
5. Why choose us?
(1) Professional research & development team;
(2) Experienced Manufacturer specializing in breathing & sleep tharapy and monitor;
(3) Responsible corps offering intimate service: reponse to clients in 24 hours, quality warranty 2 years, regular delivery time short to 7 days, market protection for dealers;
(4) Trustable supplier owing good reputation due to top quality & competitive price product.